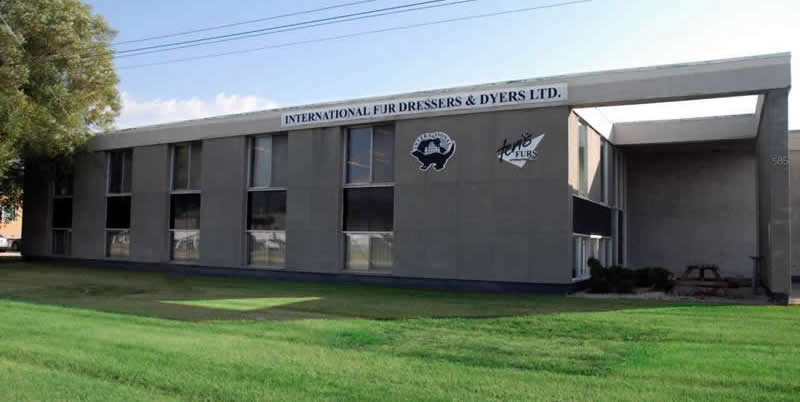 The staff and family atInternational Fur Dressers & Dyers Ltd continue to be committed to taking care of your tanning needs.

In order to ensure safe practices during the ongoing pandemic we ask that you email intfur@mymts.net to receive our Covid Drop Off procedures.

If you have any questions, please do not hesitate to call our office at (204) 231-5595.

Thank you!
For more information please call us at 204-231-5595 or email us at intfur@mts.net